Honda to Unveil 2014 Odyssey in New York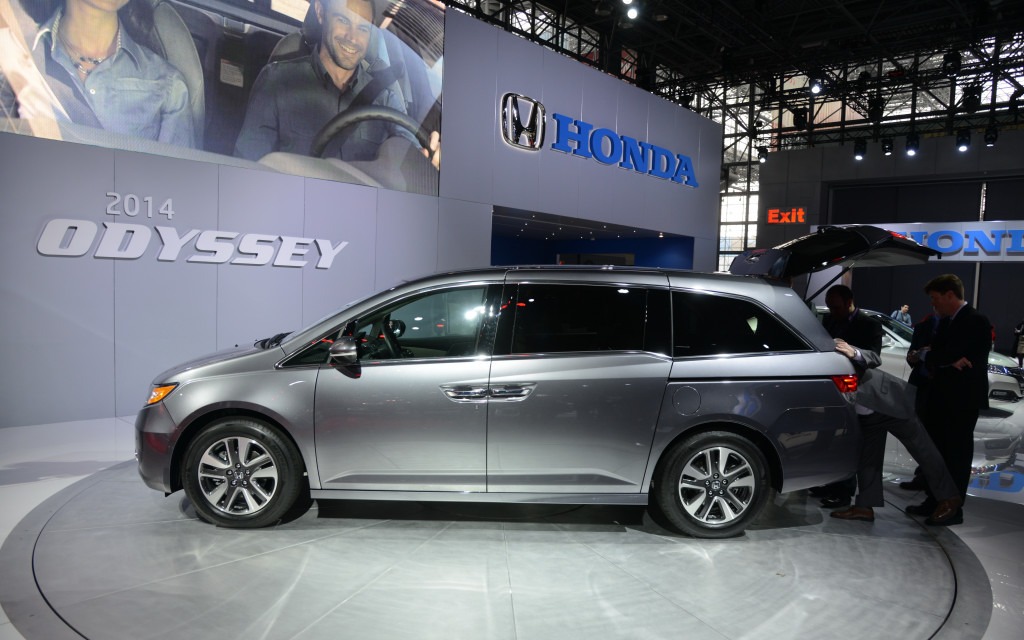 It's official. Honda will introduce the 2014 model of its popular Odyssey at the New York Auto Show.
Having just undergone a dramatic facelift, this vehicle now offers passengers a more welcoming environment, in addition to added versatility.
It will be on display with the Accord Plug-in Hybrid and the tiny electric Fit.
Share on Facebook