Henrik Fisker Resigns From Fisker Automotive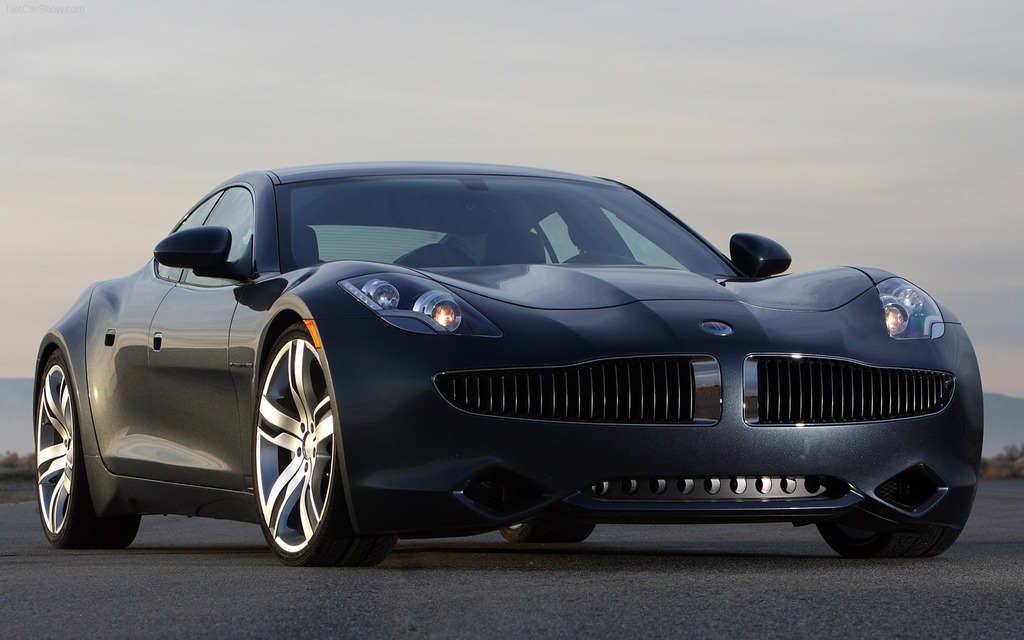 The Fisker electric car drama has reached new heights with the announcement that company founder Henrik Fisker has elected to resign from automaker.  Fisker's namesake has been beset by funding problems and technological issues that have kept the upscale hybrids from reaching the market in large numbers.
Henrik Fisker was serving as the executive chairman of Fisker Automotive, and he was also one of the most public figures involved in championing the luxurious hybrid performance vehicles.  What prompted the split?  The official press release from Fisker Automotive isn't specific, merely citing Fisker's long service and noting that no official strategies will be altered by his departure. Autocar, however, is reporting that 'major disagreements' between Fisker and his fellow decision-makers at the company are what pulled the two apart.
Fisker continues to offer a lineup consisting of a single vehicle - the Fisker Karma - a four-door sedan that provides substantial performance in a plug-in hybrid package.
Share on Facebook