Subaru Remote Start Recall Affects Nearly 50,000 Vehicles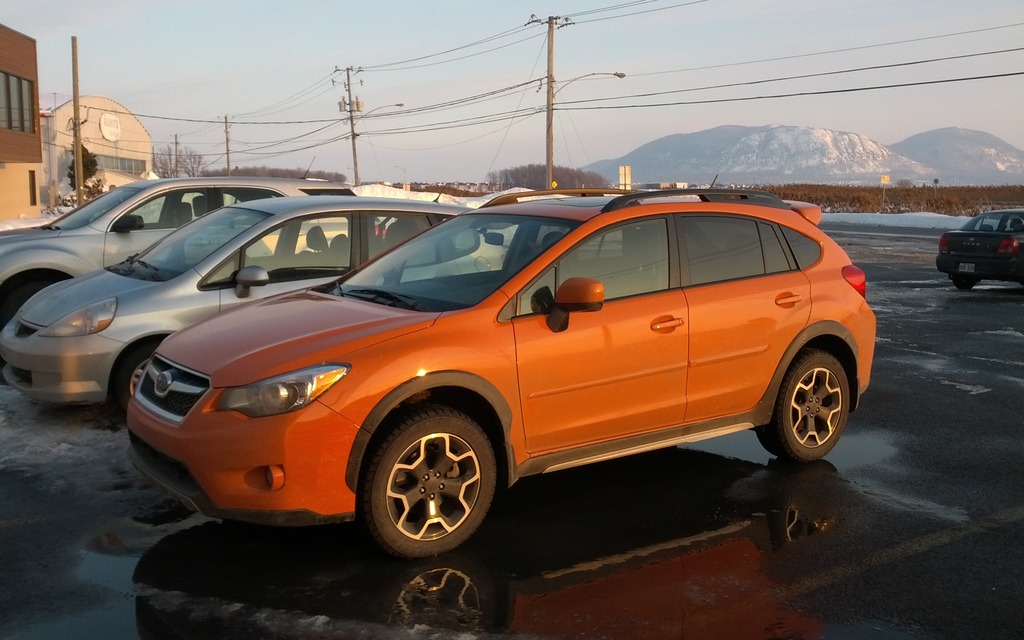 Do you own a Subaru Impreza, a Subaru Crosstrek XV, a Subaru Legacy, or  Subaru Outback?  Does it have an automatic transmission?  Do you have a remote start system that came with your vehicle?  Finally, was your Subaru built between 2010 and 2013?
If you answered 'yes' to each and every one of those questions, then you are most likely affected by a new safety recall - along with 47,419 other Subaru owners.  The problem has to do with an Audiovox-sourced automatic start feature and the key fob that controls it.
Owners of remote start-equipped Subarus from the above list are vulnerable to a problem with the key fob that can see the car's ignition start by itself if the fob is dropped on the ground.  Even worse, the start and stop cycle can continue indefinitely until the vehicle's fuel tank is run dry, or until the key fob's battery has been depleted.
Subaru is replacing each key fob free of charge, and will be contacting affected customers shortly.  If you want to get ahead of the game, feel free to call Subaru at 1-800-782-2783 to find out more.
Share on Facebook