Mitsubishi i-MiEV Leads List of Worst-Selling Cars of 2012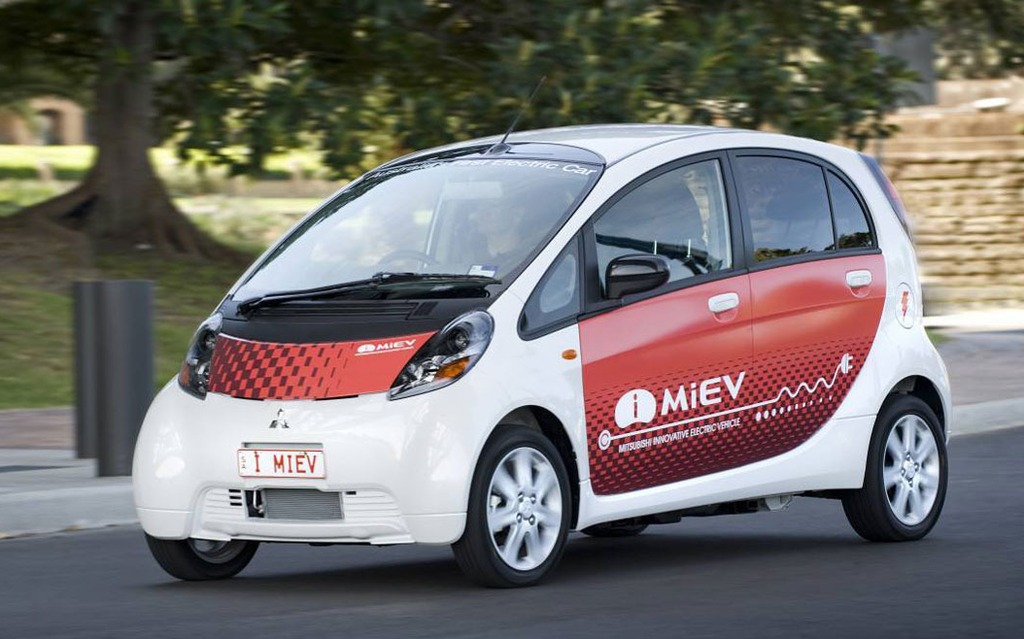 Which mass-market cars sold the worst in the United States for 2012?  The list of the worst-selling new cars is led by a vehicle that almost deserves an asterisk beside its name, due to its rather unique appeal that is by definition limited to only a small number of shoppers.  The Mitsubishi i-MiEV sold less than 600 examples in 2012, as not many buyers were interested in picking up an ultra-tiny subcompact hatch that ran entirely on battery power.
The explanation for the number two worst-selling car in the United States, the Mitsubishi Lancer Sportback, is a little harder to understand.  This hatchback edition of the brand's compact Lancer sedan was able to sell roughly models, which is a tiny fraction of overall Lancer sales that might be attributed to the general distaste for wagons south of the border.  Other poor contenders include the Acura ZDX, a 'crossover coupe' that has never been able to capture the imaginations of buyers (775 models sold), the Nissan GT-R (about 1,200 out the door), and the Cadillac Escalade EXT, which is the pickup version of the full-size luxury SUV (just under 2,000 sold).
Some niche models, like the Audi TT and the BMW Z4 nudged their way into the top ten, posting less than 2,500 and 3,000 sales, respectively, while the Subaru Tribeca also continued its gradual exit from the hearts and minds of American crossover shoppers with a touch more than 2,000 models sold in 2012.
Share on Facebook