Hyundai recalling Velosters in U.S. and Canada over shattering sunroofs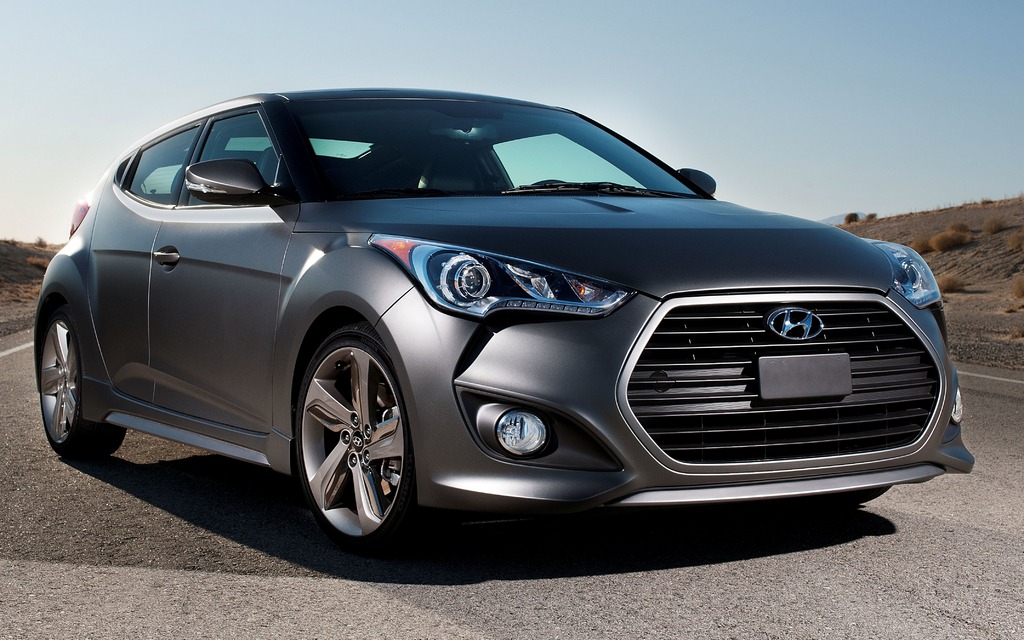 DETROIT - Hyundai is recalling thousands of Veloster hatchbacks in the U.S. and Canada because the vehicle's sunroof can shatter and cause injuries. The recall affects cars from the 2012 model year, including some 13,500 in the United States and 1,593 in Canada.
Hyundai says it knows of no crashes from the problem, but five people have received minor cuts.
The U.S. National Highway Traffic Safety Administration began investigating the problem in October after getting complaints from customers. The company traced the problem to a manufacturing defect that damaged the sunroof glass.
Hyundai says it will start notifying owners by mail in January. It will inspect and replace the panoramic sunroof glass if necessary.
Share on Facebook