James Bond Aston Martin DB5: Sold for 4.6 million $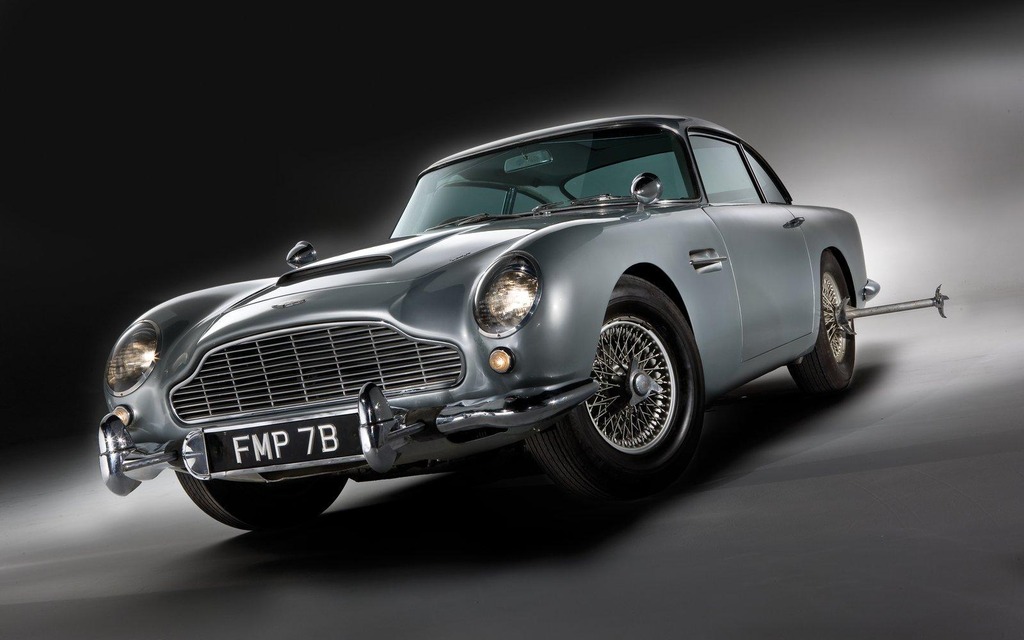 The breathtaking 1964 Aston Martin DB5 driven by Sean Connery in James Bond movies Goldfinger and Thunderball now has a new owner. 
Canadian firm RM Auctions partnered with Sotheby's in an effort to auction off this exclusive vehicle to a buyer willing to pony up the right price for it.
RM Auctions enjoys an international reputation for its ability to auction collector cars.
For cinematographic reasons, the makers of the James Bond movies actually used two 1964 Aston Martin DB5s – one of which was stamped with the letters FMP 7B and equipped with all the gadgets that this iconic vehicle would become known for. John Stears, a special effects specialist who worked on Thunderball, received an Oscar for his outstanding work.
From $12,000 to nearly 5 million euros
In 1969, American DJ Jerry Lee purchased this vehicle for a mere $12,000.
RM Auctions  and Sotheby's projected that this lovely Aston Martin DB5 of James Bond fame would sell for £3.5 million, but they eventually settled for £2.9 million (€4.6 million).
The car's new owner is American businessman Harry Yeaggy, who collects classic cars. Through this purchase, he is fulfilling one of his long-time dreams. The DB5 will join his other treasures in his museum in Ohio.
Profits from this sale will go to the Jerry Lee Foundation, which helps convicts get back on their feet after their release from jail.
Technical specs
This alluring 1964 Aston Martin DB5 is equipped with a 4.0-litre DOHC I-6 that produces 282 horsepower and 288 lbs-ft of torque. It takes 7.1 seconds to accelerate from 0-60 mph (97 km/h) and its top speed is 145 mph (233 km/h). Its fuel consumption is 16.4 L/100 km.
Unbelievable gadgets
The FMP 7B version sold in the auction is the one equipped with various electronic gadgets and weapons – yes, real ones! These include:
-    Passenger ejection seat
-    Ejector roof panel
-    Rear bulletproof shield
-    Revolving number plates
-    Front and rear extending rams
-    Left and right front-wing machine guns
-    Nail spreader
-    Oil slick sprayer
-    Smoke screen
-    Radar receiver in the rearview
-    Homing radar screen (precursor to the GPS)
-    Door-mounted telephone
-    Centre armrest control panel
-    Weapon box
Source: RM Auctions
Share on Facebook