Toyota Tundra To Tow Space Shuttle Endeavour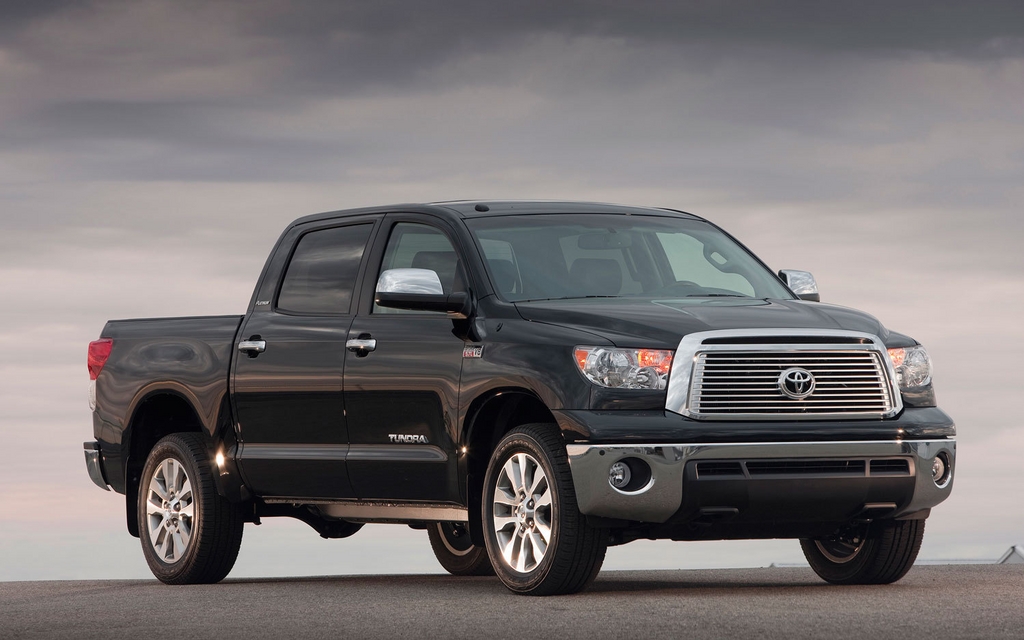 Chances are even the most hardcore towers reading this article have never had the occasion to haul something quite as large as the Space Shuttle. Before you counter with the claim that the world's first reusable orbiter is obviously too large to be tugged along by a mere pickup truck of SUV, consider the fact that next month that is exactly what will happen as a Toyota Tundra takes over the reigns for the final leg of the Space Shuttle Endeavour's trip to the California Science Center.
The retired Space Shuttle Endeavour is moving 12 miles from Los Angeles International Airport to the California Science Center where it is scheduled to go on display. Although professional towing equipment will be used for the vast majority of the journey, a 2012 Toyota Tundra CrewMax pickup will take over for the last 400 metres, hitching up to the Shuttle and delivering it to its earth-bound resting place.
The Tundra in question isn't receiving any special attention from Toyota in order to accomplish this seemingly Herculanean task. The completely stock vehicle will be outfitted with the brand's 5.7-liter, 381 horsepower V8 engine, and the pickup will be connected directly to the dolly attached to the Endeavour's hauling platform. This dolly has been specially developed by Toyota in conjunction with towing specialists in order to make the stunt possible, because even though the Tundra boasts a formidable tow rating of 4545 kg, the Shuttle and its associated hardware weigh in at a hefty 132900 kg.
The Toyota Tundra's feat of towing will be accomplished on October 12, roughly two weeks before the Endeavour's exhibit is scheduled to open at the Science Center. Toyota has managed to work the Tundra into the exhibit, which is itself no small accomplishment from a public relations perspective.
Share on Facebook