OnStar Bug Grounds 60,000 GM Vehicles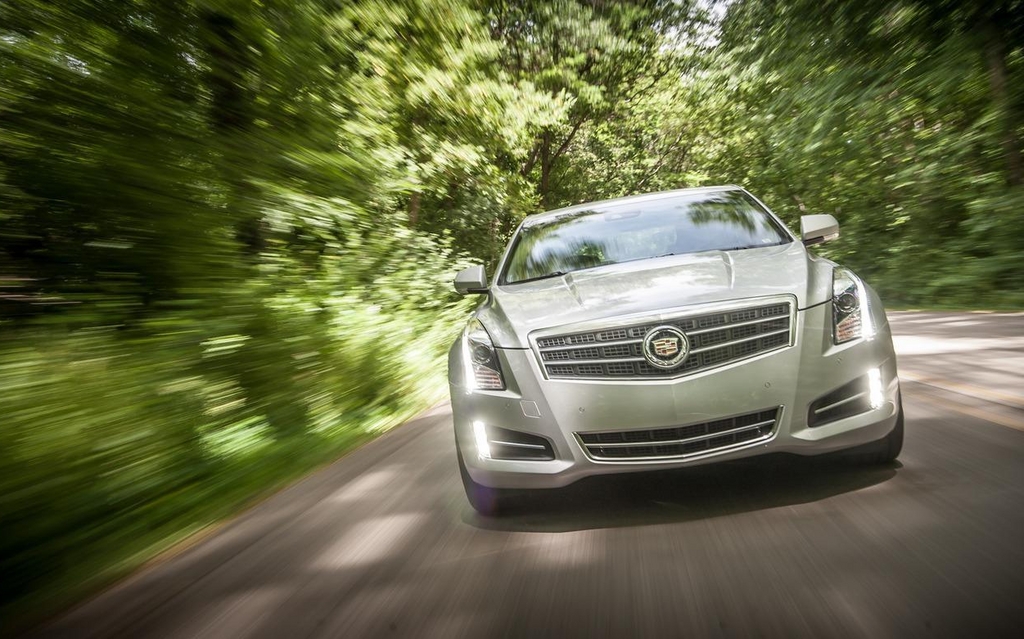 Many of those eager to get their hands on the first batch of 2013 Cadillac ATS sedans to roll off of the assembly line will be waiting a little bit longer than initially planned. General Motors has had to halt production of several 2012 and 2013 models - including the ATS - due to a problem with the OnStar safety system that comes standard on every new vehicle built by the brand.
The issue has to do with a software bug that prevents OnStar from automatically notifying emergency personnel in the event of an accident that is not severe enough to trigger airbag deployment. GM has stressed that the problem in no way prevents airbags from functioning normally, and that the rest of OnStar's features work as designed. The solution to the problem has been a software reflash, but this has taken time, with the company stating that it could be until next week before all 60,000 automobiles implicated in the problem are taken care of. The ability to remotely update the OnStar software through its telematics link has given GM a head start on certain vehicles, although not all have responded to this more rapid deployment method.
What vehicles are affected by the OnStar problem? The 2013 Cadillac ATS, 2013 Cadillac XTS, and 2012 Cadillac SRX, along with the 2013 Chevrolet Volt, 2013 Chevrolet Equinox, 2013 Chevrolet Cruze, and 2013 Buick Verano. Some of these models have already left the factory and are sitting on dealer lots, where they will eventually receive the same reflash upgrade given to those automobiles at the factory. Others have already been cleared for sale, which means interested buyers will have to specifically ask if the car or crossover they are interested in is actually available when visiting local dealerships.
Share on Facebook