Mitsubishi's New Outlander: Really?!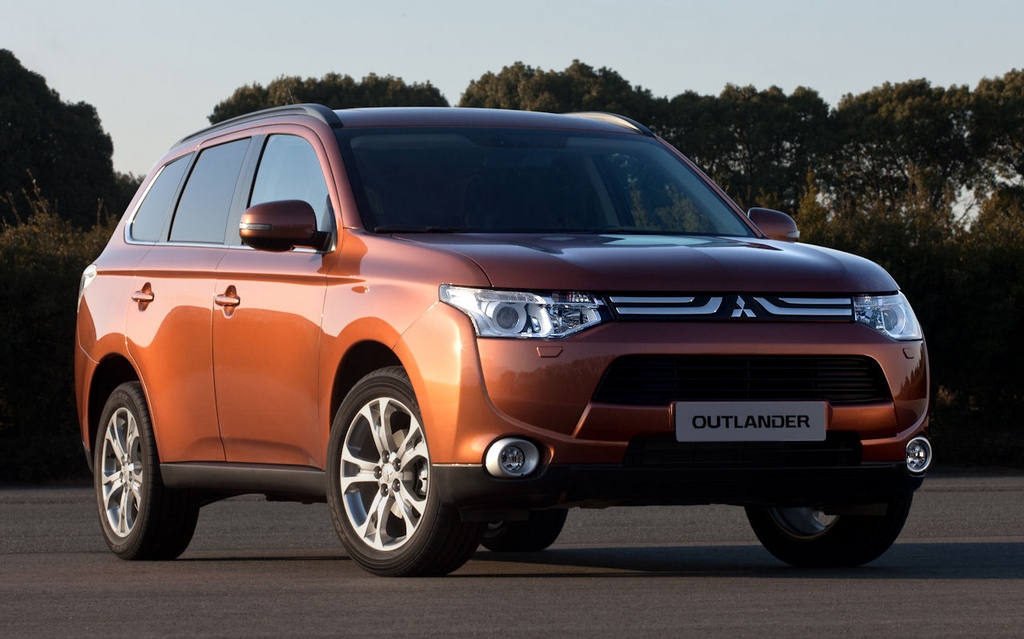 With all the rumours surrounding the alleged death of the Mitsubishi Evolution, we've had a hard time taking the small Japanese auto maker (at least, small over here) seriously. After all, if they're willing to kill off the car that we Canadians have waited for so patiently for decades in such short order, what possible news could Mitsubishi put out that might draw out our forgiveness? 
Well, it certainly ain't the new Outlander. 
Yup, this is it. This is what that shapely, fun to drive, and incredibly practical seven-seater has become: the offspring of a Tylenol pill and Mitsubishi's own terribly unsuccessful Endeavour. Although full details have yet to be released, the European spec version is said to launch with a tiny 2.0L four cylinder gas engine and a 2.2L four cylinder turbodiesel. What we'll get here is anyone's guess... but it's probably not going to be a turbocharged four cylinder hooked up to an all wheel drive system with gravel, snow, and tarmac modes, so really, who cares. 
Share on Facebook