Tesla to produce upcoming Mercedes B-Class EV drivetrain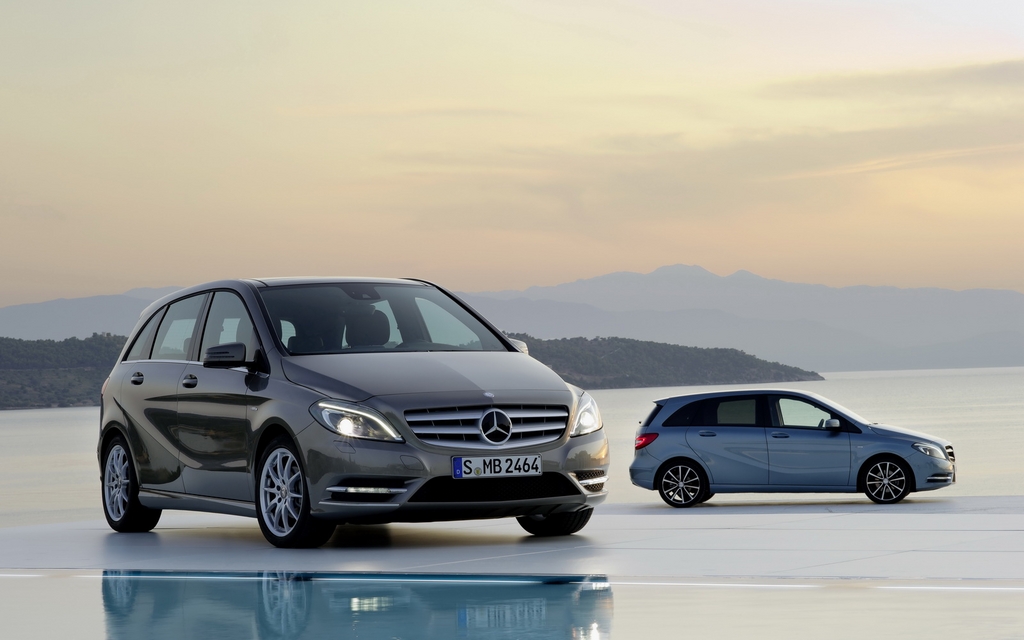 If you've been following the Tesla motors saga, you probably know by now that Elon Musk's company has a bit of a checkered past. No longer producing any vehicles, but eternally promising the Model S' debut at some point in the near future, the question of what precisely has been going on at Tesla's headquarters is one that many haven't been able to answer.
But, it would seem that we now have at least part of an answer in the form of Mercedes' newest electric vehicle: the 2014 B-class. As a 4.7% owner of Tesla, Mercedes already contracts the California-based firm to build the batteries for their electric Smart ForTwo, but is looking to further cash in on their investment by working with Tesla to develop and build nearly the entire drivetrain for the upcoming B-Class EV. 
However, this news also comes with a downside: the development of the new B-Class EV will push the promised B-Class hybrid further down the development ladder, as Mercedes is apparently eager to take advantage of buyers' incentives and rebates that remain available to electric vehicles alone.