Porsche Recalls 1,700 911s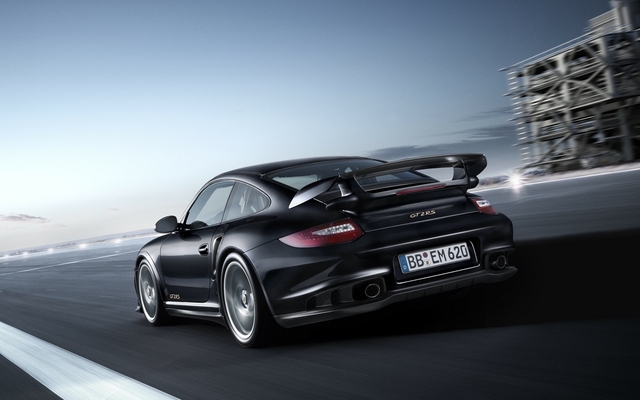 It takes a special person to check that pricey option box on the Porsche 911 order form that endows the owner's vehicle with centre-lock, splined hubs. Besides the relatively high cost, there's also the added commitment that's required should you ever need to change a wheel at the side of the road: fastened with somewhere in the neighborhood of 600 foot-pounds of torque, you can just imagine how hard they could be to take off. 
Unless, of course, they just fall off. Apparently just over 1,700 911s equipped with this option have been fitted with hubs that could prematurely wear, causing the wheels to come off the car. All vehicles affected are 2010 model year vehicles and include the following 911 models: Turbo, Turbo S, GT2, GT2 RS, GT3, and GT3RS.